A multi arts event using a few of our known formats 
(Exhibit, Screen, Acoustic, Spotlight, Talks, Pop Up) 
rolled up into one awesome experience**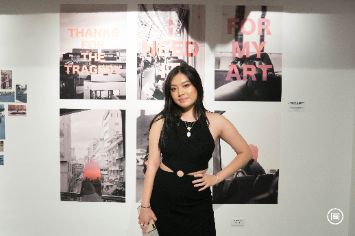 _EXHIBIT
Connects ideas + different visual art forms through a showcase of fresh art objects created by a mix of emerging and established local and international artists. Once a month on a Saturday night, we gather our arts fans so we can experience a visual feast together as a community.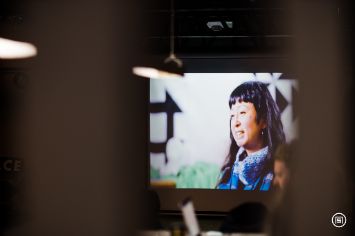 _SCREEN
A gathering of cinephiles for not only the screening of a featured film, but also for the exploration of the "behind the screen." In this cut, we do a close up shot on the filmmakers and the team behind the film.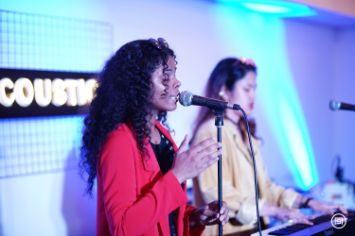 _ACOUSTIC
Not just a gig that happens once every quarter, it's a gathering of musicians and solid music fans for an intimate listening experience. Featured artists share the story of their music writing journey, their inspiration, even their frustrations. We listen with our ears and hearts open.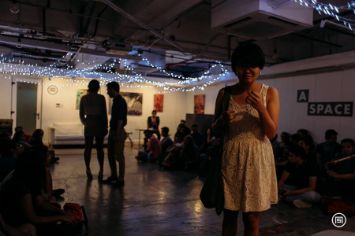 ASPACE.ONE
Deep dive into the lives of these amazing individuals as they share their journeys.

The ASPACE Arts Program utilizes different facets of arts into creating humanising experiences that are fun, awe-inspiring and thought provoking. A program that creates a safe space for everyone to be heard. A catalyst to gathering other amazing humans to inspire curiosity, creativity, partnerships, collaborations and growth. #ArtsInOurDNA.

LOCATIONS IN MANILA + CEBU
CHOOSE YOUR STAGE
ARTS IN OUR DNA
Fabrianne Morales is a pocket-sized contemporary art curator, visual artist and the current Arts Program Director of ASPACE Philippines. She has directed and produced arts projects with artists such as Archie Oclos, Jack Mernin, Lhean Storm, Coco Torre, Nino Hernandez, Chino Carlo, Alfonso Recto and AR Manalo. She has worked with the Kanto Artist-Run Space and the TIU Theater. She likes fish tacos and eats salad every night.